Passionate, Knowledge and Experience

SOUND VISION CO., LTD. was established in 2014 by a group of specialists that have expertise in the professional audio field for more than 20 years. Inventing, Design and Develop our products to "Conference sound system" under the "SOUNDVISION" brands. The products are trusted by corporate, government and private clients. We always attach great importance to product research & development and more after service.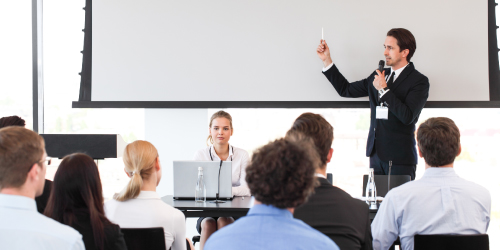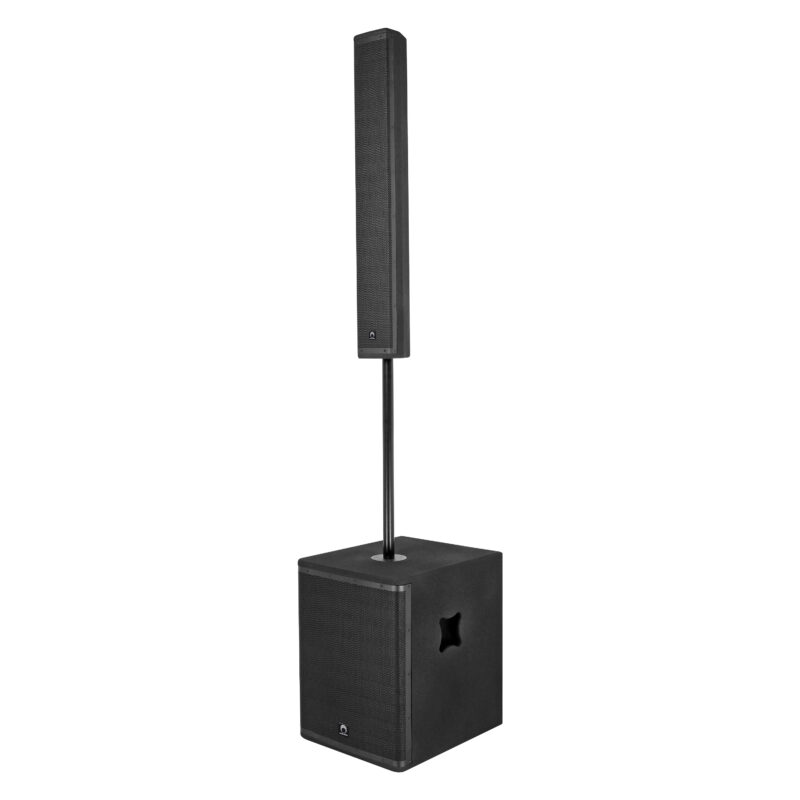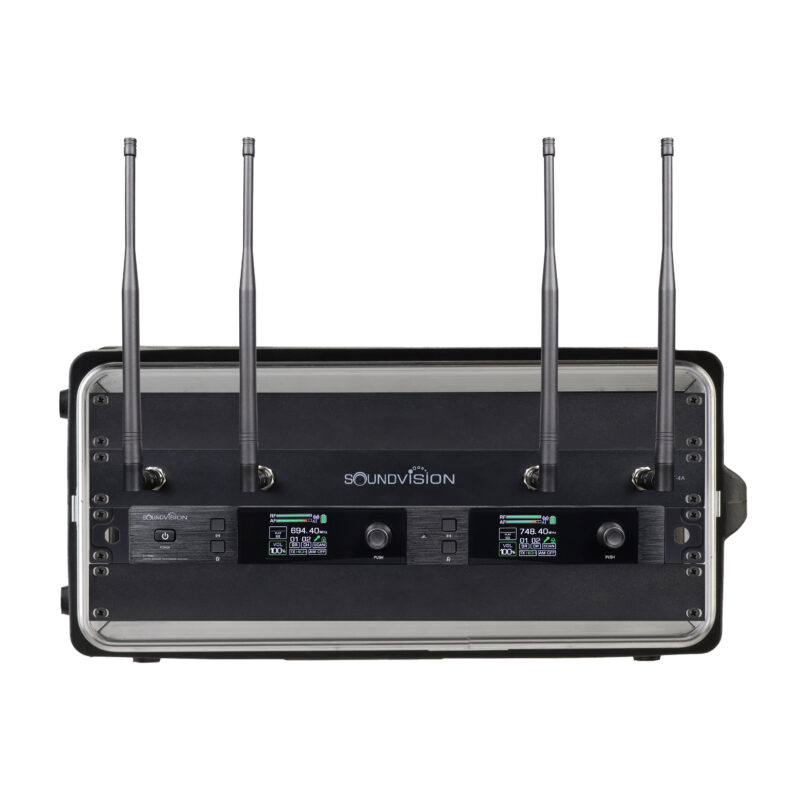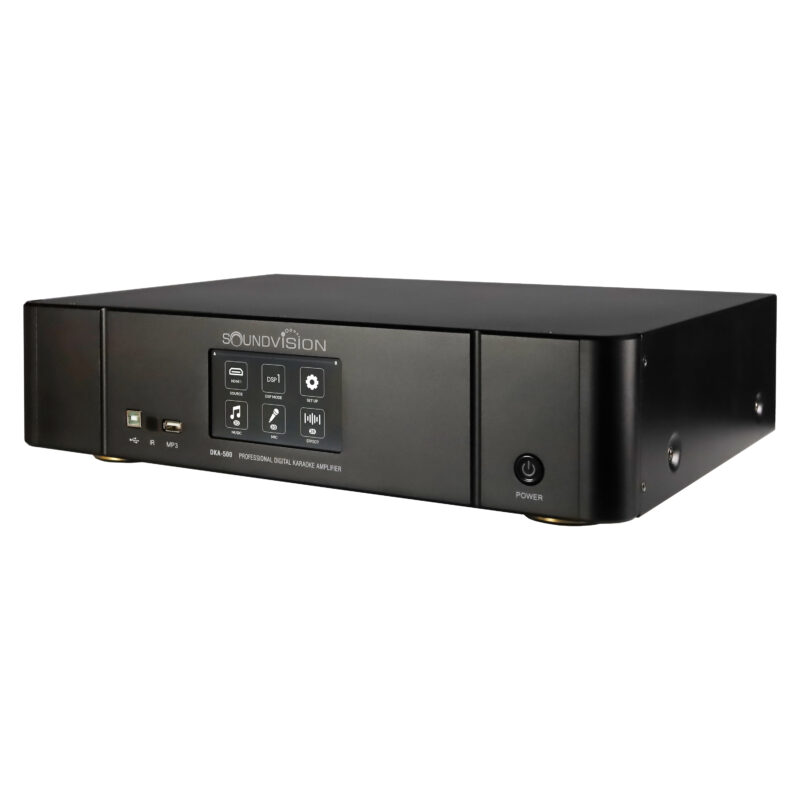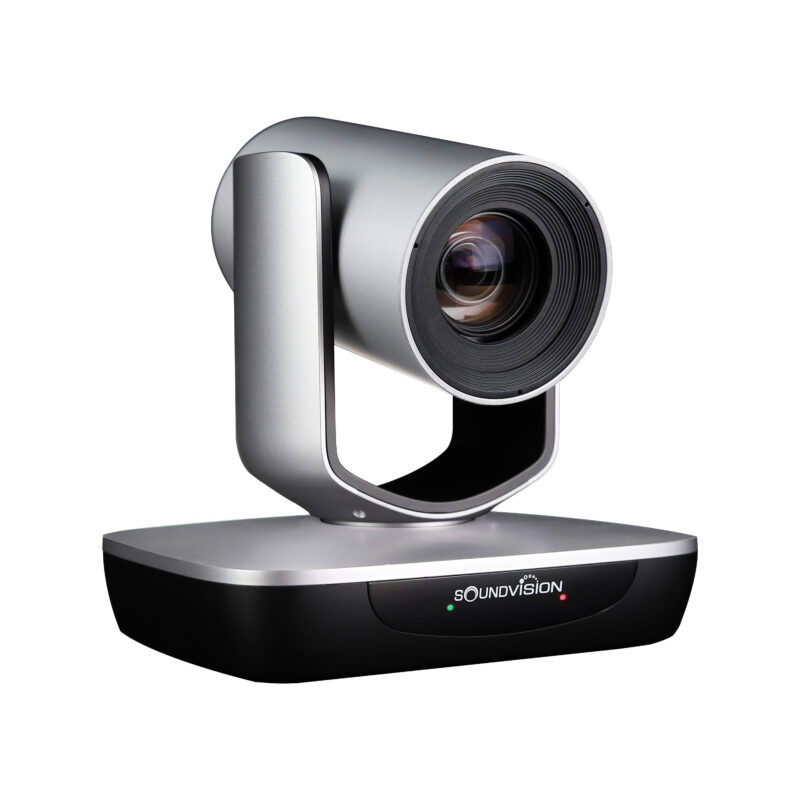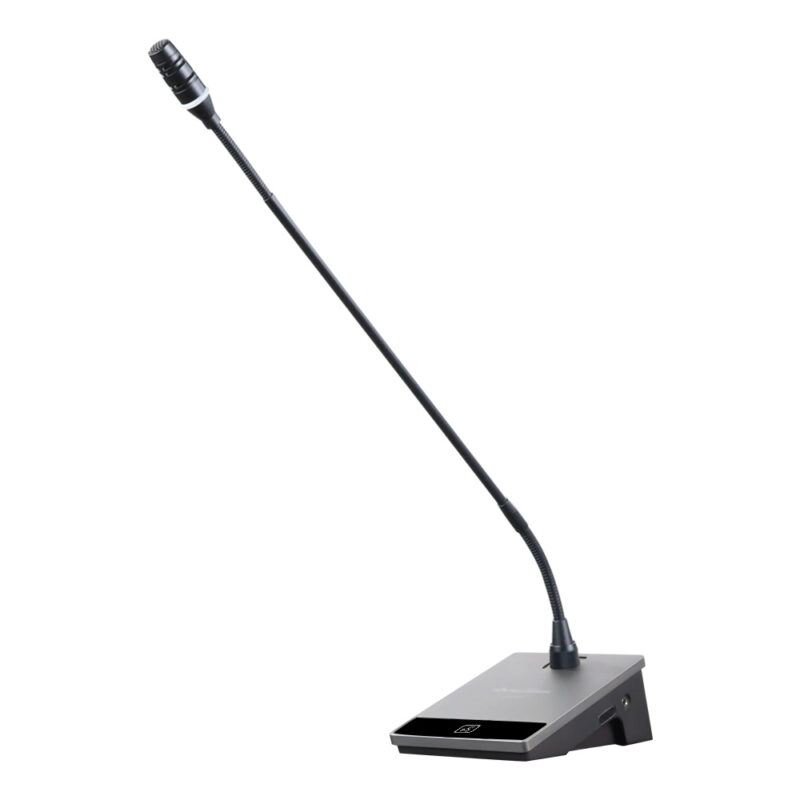 We Start Professional Audio
With a depth of expertise and knowledge gained over a long time of professional audio and conferencing systems industry, SOUNDVISION has developed and expanded lineup of product "PA Sound Systems", "Installed Sound Systems", and "Entertainment" by focused on product development and design to satisfy the demands of a broader variety of customers. Product quality and uniqueness, at a fraction of the cost of global brands. Whether it's a wireless microphone systems, a PA loudspeaker, or karaoke sound system, the Home Entertainment product group, support for indoor and outdoor use, now has been widely accepted.
Pro Quality and Simple to Use
SOUNDVISION are distinguished by professional quality products. Focus on simplicity of use in an attractive design. The Research & Development team's product design and development to support users at all levels. Considering "Sound Quality" as the most important factor, realistic, natural, and unique sound combined with a simple design idea, Pro quality, Simple to Use.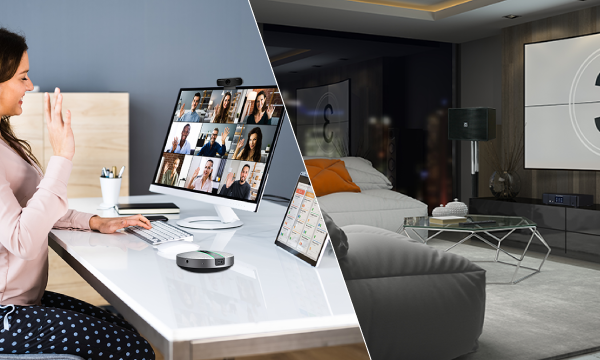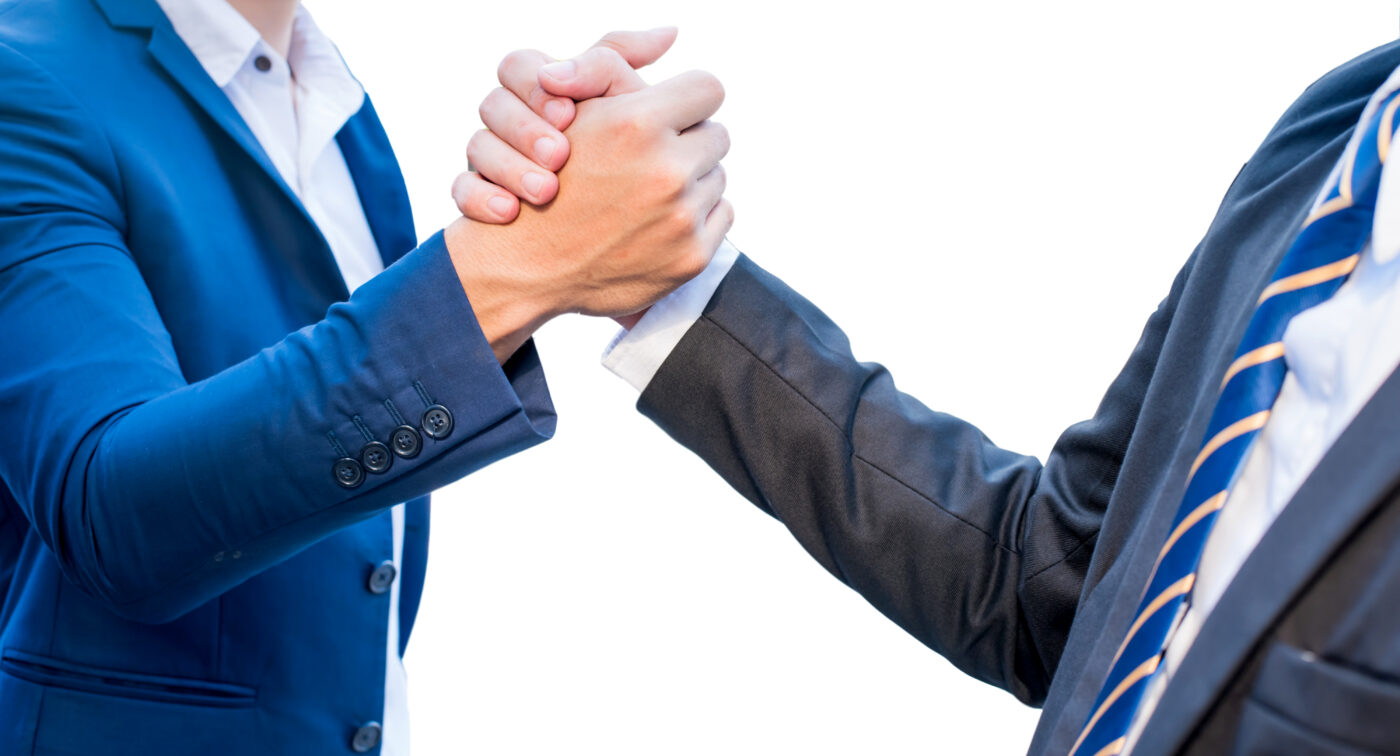 SOUNDVISION, Grow Together with Partners.
We concentrate on the creation and development of high-quality products that are comparable to those marketed by international brand. SOUNDVISION has grown a network of partners and include more than 250 dealer stores in Thailand, including overseas distributors. Quality and usage of SOUNDVISION products, have always been trusted by corporate, agencies, institutions, both government and private sectors across the country. SOUNDVISION has developed to meet the needs of demanding audio and visual solutions. We have goals to growth and development recognizes international. SOUNDVISION ready to service and serve all of consumers. Whether it's a customer ex. Systems Integrated customers, distributors, dealers, and users. SOUNDVISION is seeking for a partner in Southeast Asia to "grow" together.
Become a SOUNDVISION Distributors
We have a team of audio experts more than 20 years of experience, after-sales support that ready to offers and provide services to partners. Ready to give advice in all aspects to drive your business.
Apply Now