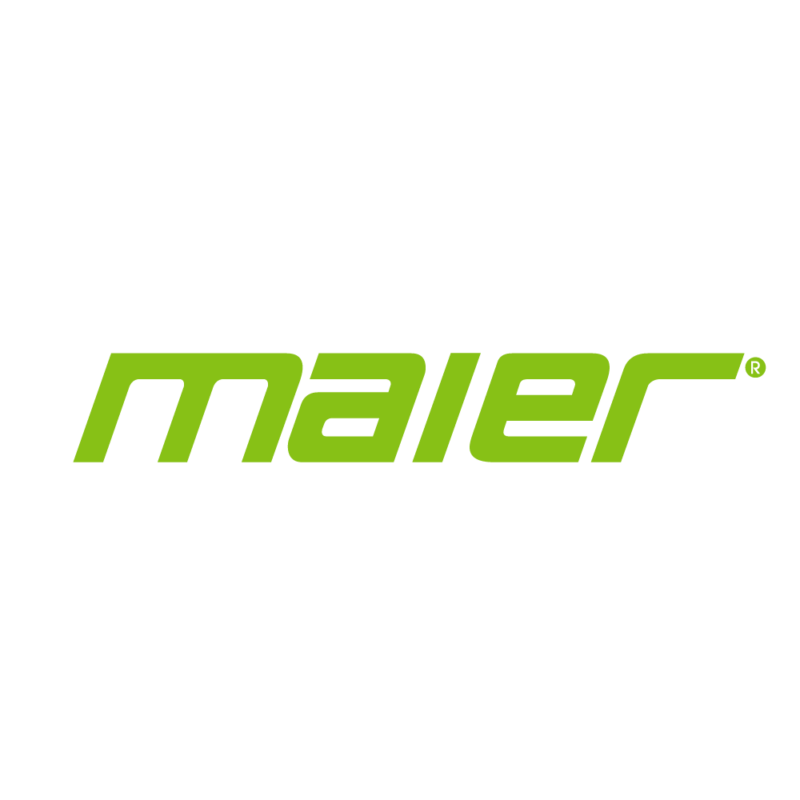 " Loudspeakers will give you the best audio experience… when in the proper listening position and properly supported "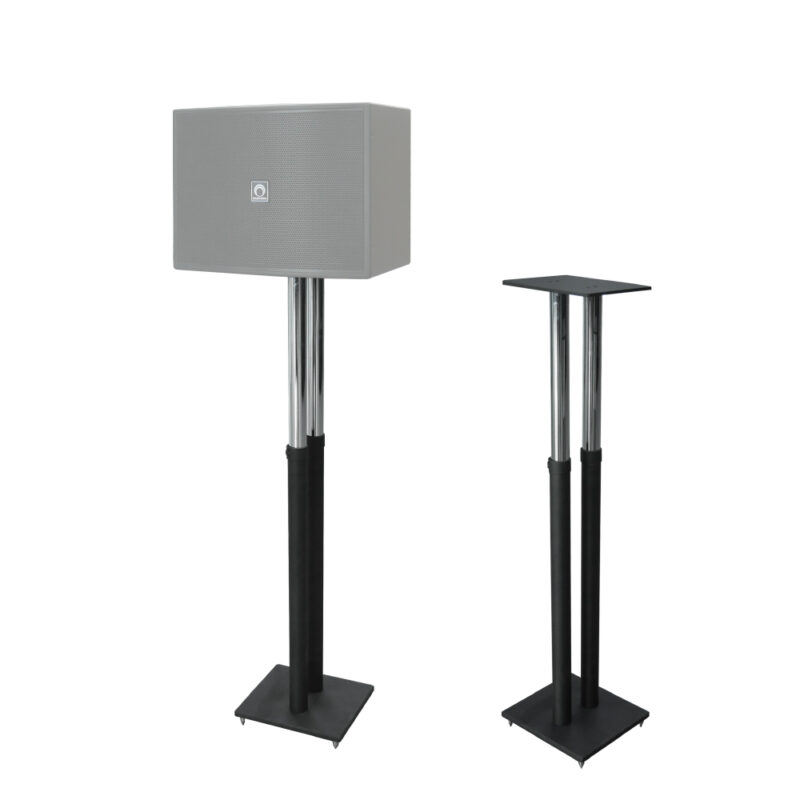 STK-120
Professional Karaoke Speaker Stand
Design that provides both aesthetics and sound.
The MAIER STK-120S stand is designed especially for karaoke speaker. (or Bookshelf speaker) Professional quality

An audio cables can be easily to managed or hide in a speakstand. Helps your favorite place look neatly and beautifully.

Strong, durable, free to place for a more listening experience

Safety, Outstanding, Perfect for every place.
Built with high quality material, 2-pole type with strong base. precise design have the right size and provides a stable setting of the loudspeaker. Reduces vibration caused by the loudspeaker and room effectively. For a better sound performance from your loudspeaker.
Not obscure the beauty, Stable sound quality.
Compatible with all types of bookshelf speaker. 65 cm height and you can adjust the height up to 120 cm.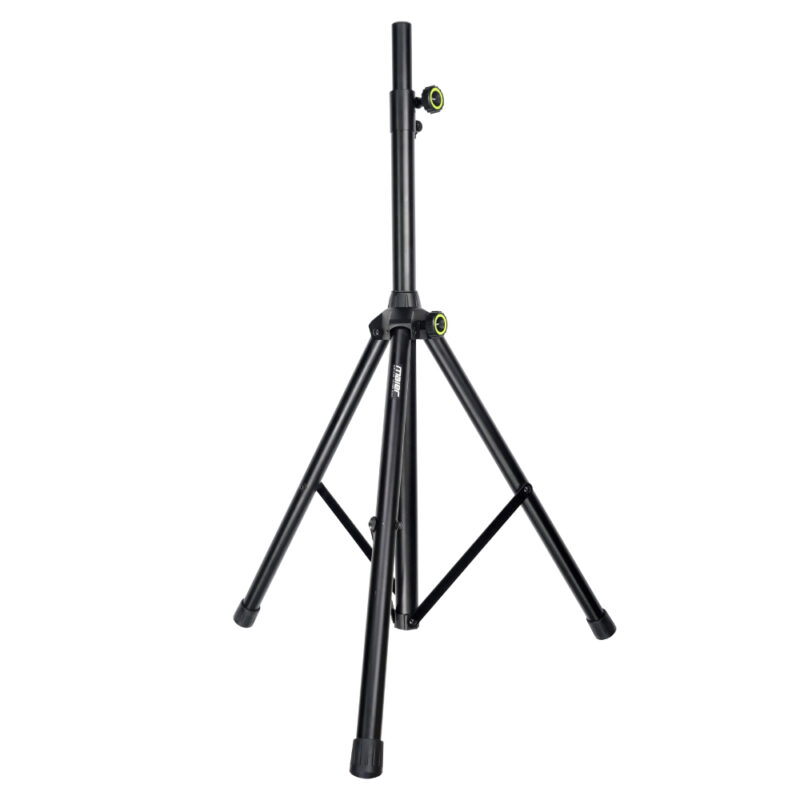 MiST-2100
Professional Speaker Stand
Strong, Stable, Safety
The MAIER MiST-2100 speakerstand supports PA Loudspeaker, suit every usage. professional quality

Standard size pole with a diameter of 35 mm, it is compatible with a various of loudspeaker pole socket.

Tri-Pod style, you can adjust the height 120-181 cm, supports weight up to 60 kg, secured with a locking knob.

It is strong and durable. Tube material is a steel and aluminum joint, And a part of nut, the speaker stand MIER model MiST-2100 is used as a lock nut to prevent loosening.
The best accessories for your loudspeaker.
Positioning the loudspeaker for proper sound coverage. You must choose a stand that can supports the loudspeaker very well. MAIER speaker stand MiST-2100 its strong, durable material that can be used with confidence. The stand has only 3.8 kg, easy to carry.
Standard speaker stand, professional quality
Compatible with 35 mm. loudspeaker pole socket, Can support the weight of large loudspeaker 12 and 15 inches. Mount with your loudspeaker gracefully and securely.